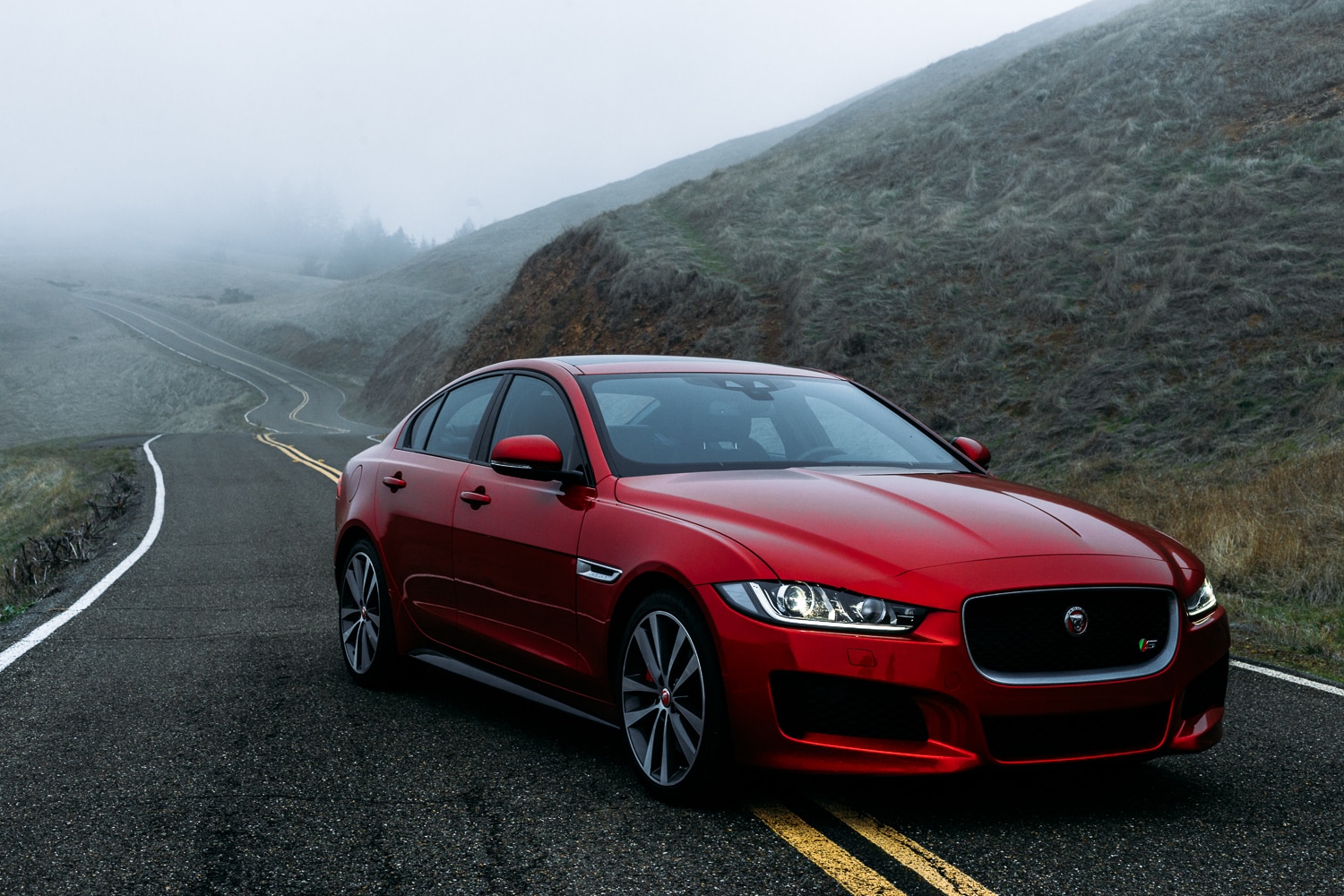 See how the Jaguar XE stacks up against its competition in the luxury sedan segment
Let's be honest folks, growing up many of us had the dream of one day getting the chance to sit behind the wheel of a Jaguar car. The iconic English automakers vehicles have captured imaginations the world over, as it continually defies convention, and reaches to ever higher standards of luxury and performance.
Now with its latest installment, the Jaguar XE, it edges into territory previously held almost exclusively by European luxury sedans like the Audi A4, BMW 3 Series, and Mercedes-Benz C-Class, which begs the question; just how well does this fresh entry from Jaguar stack up to established standbys in the luxury sedan segment? The answer, as it turns out, is pretty darn well. Despite being a newer entry into a largely established segment, the 2017 Jaguar XE stands out from the competition in a number of crucial aspects like performance, technology, and service.